What's this? Two Blogmas posts in one day? I know, shocking for me. But yes, hello, and welcome to Blogmas Day 17! Hope you all had a lovely week/weekend and are excited that Christmas is literally so close now!
For today's Blogmas, I wanted to share with you all what I consider 'blogger essentials', or things a blogger would want to give themselves the inspiration to keep creating amazing posts, or for new bloggers to create their own blogger space. There won't be loads of things on here, because people can do good blog posts/create ideas without these items, but they're just nice to throw out there and make them known!
Note: Photos used in this post ARE NOT mine, so credit to the rightful owners.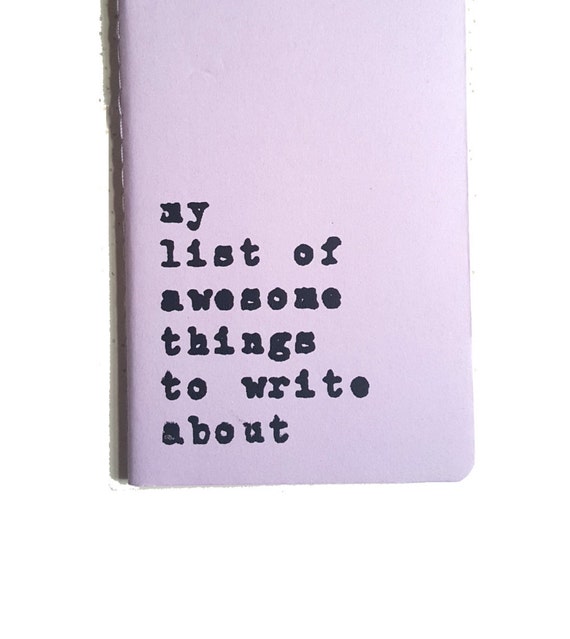 MOLESKINE 64 page notebook for £5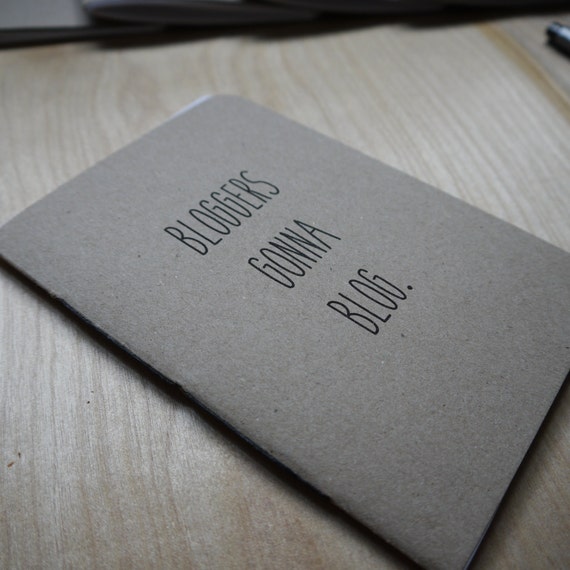 Bloggers Gonna Blog A6 journal for £4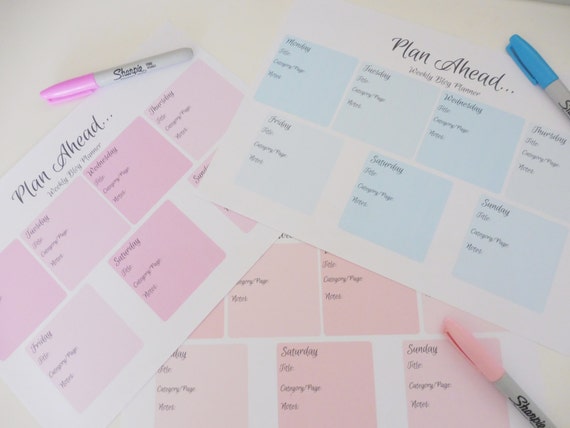 Instant download sheets for £1.20 by BloggingBling
Spellandtell print for £7.50+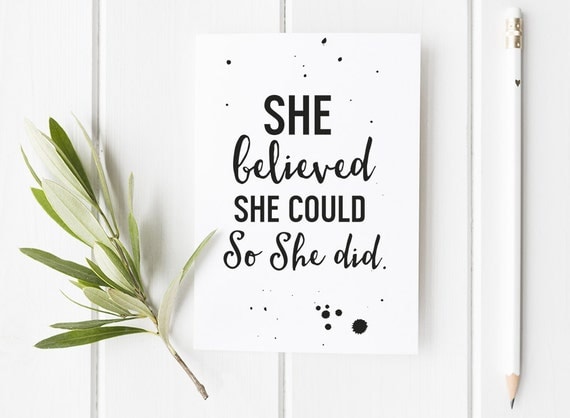 VeraLaLune print for £2.75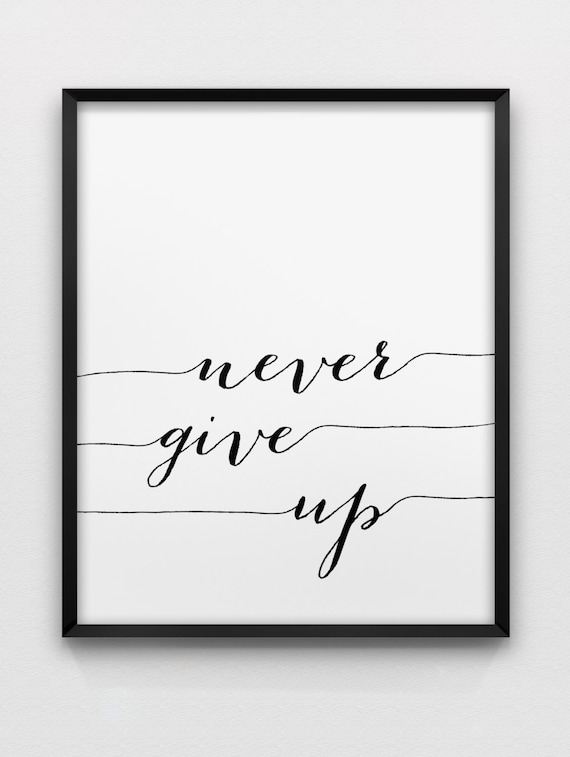 Spellandtell print for £7.50+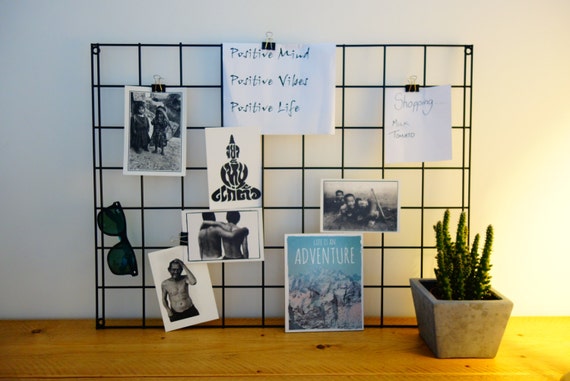 LongBeachDesign Memo board for £40
What does your blogger space look like? Do you have a blogger space? Does it give you sprigs of inspiration? Let me know in the comments!
Feel free to follow me on Twitter: @chloemtommo, Instagram: @chloetommo and Bloglovin.
Have an amazing day and be prepared for Day 18 and 19 of Blogmas tomorrow!