We're told so many things about university before we apply, or from siblings or older friends we may have. However, there are a lot of things we don't hear from them so I thought I'd share them with you!
Procrastination is going to be your enemy, but also best friend
Nothing beats me more than procrastination, especially when I've got more assignments to do than fingers on my hands. However, it's always good when it hits you during a stress moment, as you can relax for a little. Being able to balance your time is something you'll need to learn to be a student, especially if you have a deadline looming.
Missing lectures really isn't all that fun
Remember those one or two lectures you missed because of a hangover? It'll bite you on the ass one day. I know the temptation is there to miss a lecture or two when feeling a bit rough, but try your hardest to go to as many as possible. It's always better to be one step forward than two steps behind!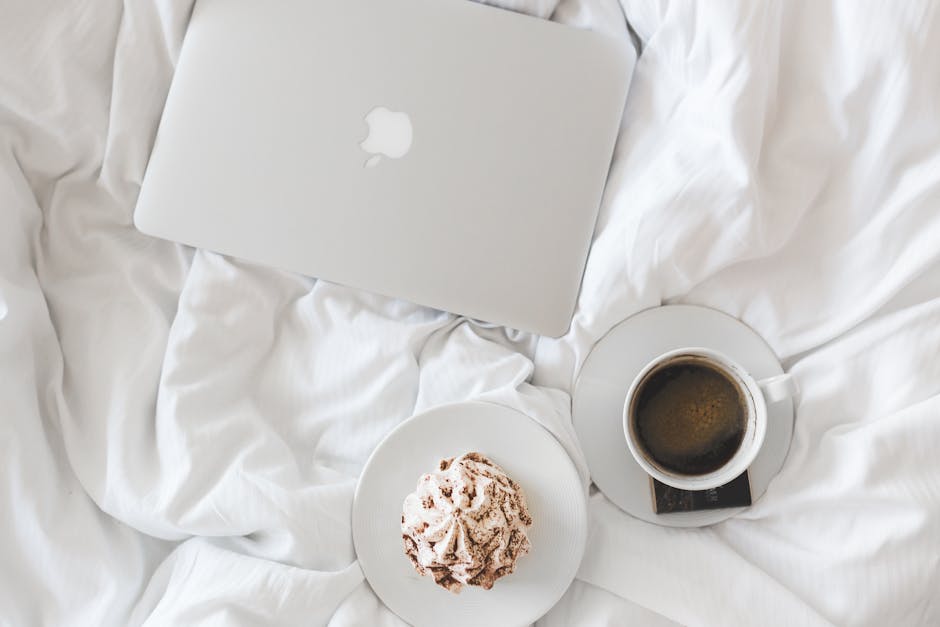 You might get bored of partying
Did I really just say that? Yes, I did. I know a few people who party so much more less than first year because they're bored of it, or think it's a waste of money now. Instead, drinking in with a few mates whilst playing games or watching movies is usually the 'go to' nowadays.
Keep your receipts
This sounds like a given, but there's nothing more terrifying than checking your bank balance to see money gone that you have no idea had gone out. It's also nice to see where that £10 may have gone out of your bank account, too.
You may learn more from your course through extra reading, rather than lectures. This one was said to me by my boyfriend who does a History degree, but I do kind of agree with him. If you have a lecture PowerPoint full of mainly pictures or small summaries, you may need to hit the books (cue a gasp).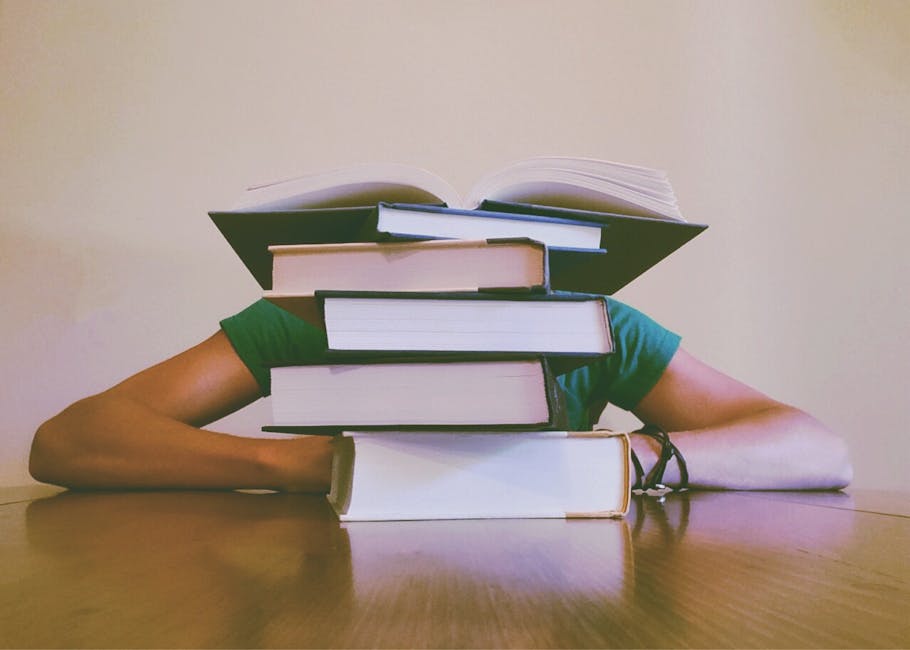 Grades from first year count
Wrong answer, they actually don't (but you do need to get your grades over the lowest pass mark, usually 40%). Second year and third year are what count for grades. First year is essentially a practise run, but don't use it as an excuse to do badly and don't stress if your grades aren't as good as you'd like them to be. You have the whole year to get them as good as you possibly can.
You'll make all your friends during Freshers and you'll keep them forever
The person you met whilst absolutely plastered in a club who you got a photo with will probably not remember you at all. You'll always be making friends regardless, whether it's first year, right up until your master's degree. Out of all the people I knew during first year, I actually only see/speak to (on a regular-ish basis) probably less than 10 of the 60ish in my student village building. Drastic drop, huh?
Getting a job during university is bad for studies
I know a lot of people during first and second year who have jobs and can balance it, family life, relationships, friends and university work. I worked during the summer whilst not being in university and that actually tired me out more than working for 9 months purely on assignments and exams.
After graduation, you won't be able to get a job.
I know this is a total worry for students, but Prospects are pretty good at helping students with ideas for jobs after they graduate. That, and the careers part of your university will be a helping hand for you when it comes to third year and making those pretty big decisions.
I'm going to have 3-5 years of drama and stress free university work.
DING DONG, you're wrong there my friend. Just because you're essentially in a place full of "adults", drama and stress will be around the corner at some point. Whether it's petty flat/house arguments about who used someone cutlery, to full blown hissy fits - it's gonna happen.
"I'm gonna be a careful spender".
Put it this way, give it until the end of a semester and then see if you're reaction is gonna be the same. It usually won't be. Nobody is expecting you to turn into an accountant, but just be careful.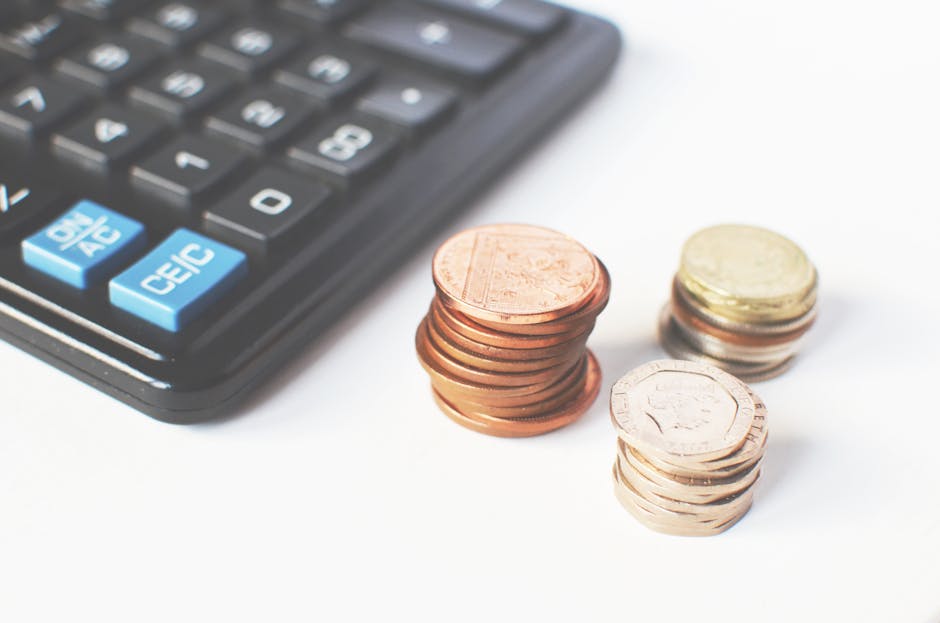 What are some university myths do you know of that I didn't list? Let me know!
Disclaimer: Header image is not mine, it's a free stock photo!
Feel free to follow me on Twitter: @chloemtommo, Instagram: @chloetommo and Bloglovin.
Have an amazing day!